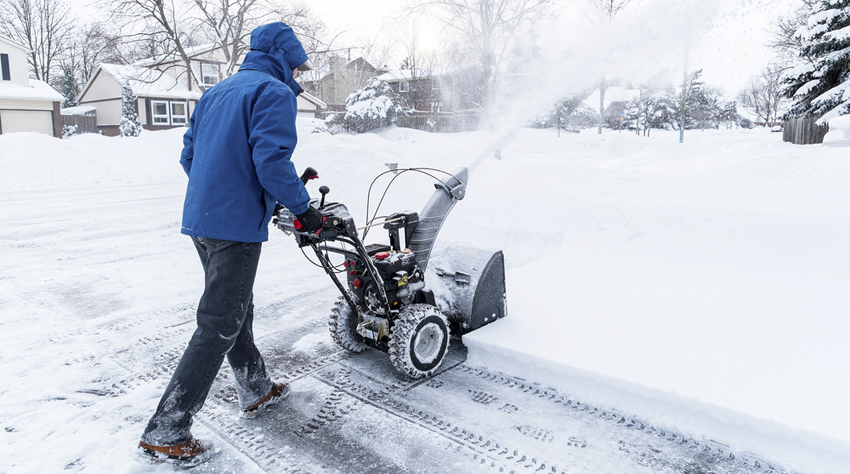 WHEN BAD WEATHER HITS, YOU DON'T HAVE TO WORRY
Snow and Ice removal services can be customized to fit your level of need. We have the equipment to accomodate residential clients, while providing the best possible solution in the area.  Whether you are needing an application of ice melt or your driveway shoveled we are here to keep you safe in the winter weather.
The CDC center estimates that 20% to 30% of people who experience a slip and fall will suffer moderate to severe injuries.
LETS US KEEP YOU SAFE